Marketing & Communicatie bureau Groningen
Bel: 088 818 28 00
Een sales gedreven Marketing & communicatiebureau
 Meer klanten door periodieke en strategische marketing & communicatie Van backoffice tot het genereren van leads! Van webdesign tot online en offline strategie
Wij streven naar een samenwerking met onze relaties met als doelstelling (en drive) een optimaal resultaat!
Waar wij
sterk

in zijn?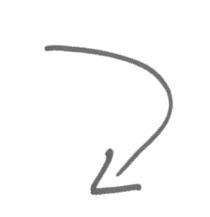 Online marketing
Een nieuwe website of webshop nodig? Een scorende online strategie voor uw online business? Wilt u uw online marketing of social media uitbesteden? Onze online marketingafdeling heeft de kennis en ervaring om uw bedrijf online succesvol te positioneren. Lees verder…
Communicatie
Nooit meer een klant missen door onze backoffice service! U doet waar u goed in bent, wij zorgen dat u geen oproep meer mist! Maar ook voor het genereren van (warme) leads via telefonische acquisitie bent u bij ons aan het juiste adres.
Lees verder…
Offline Marketing
Onze creatieve marketing afdeling bedenkt offline campagnes die werken en resultaat boeken! Maar ook uw nieuwe huisstijl, gelikte brochures of ander reclame materiaal is in ervaren handen!
Lees verder…
Leads voor klanten in 2017
Online Marketing samenwerkingen
Meer klanten via uw website of webshop?  Laat geen omzet meer liggen!
Marketing en communicatie bureau uit Groningen met
succesvolle

samenwerkingen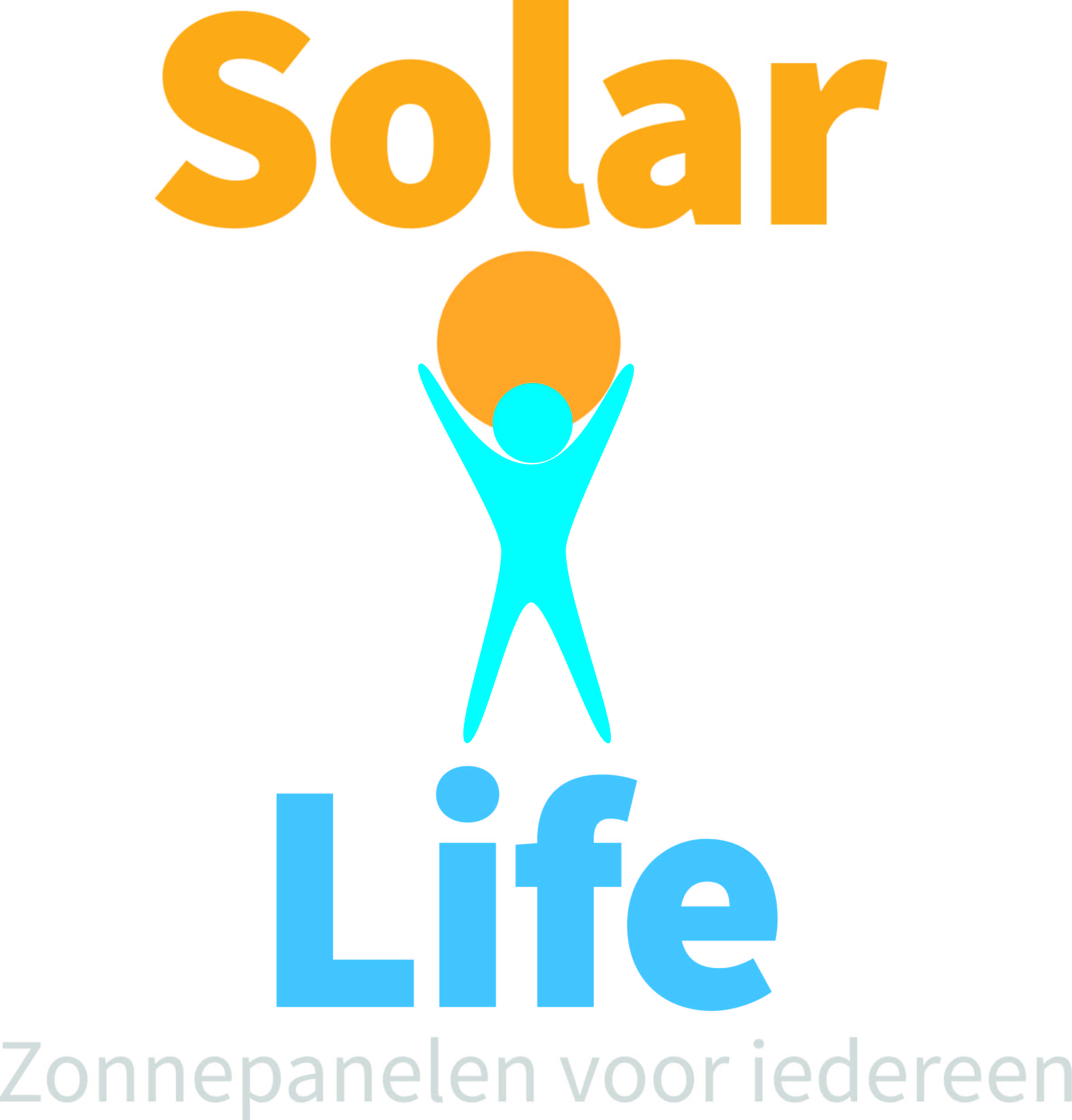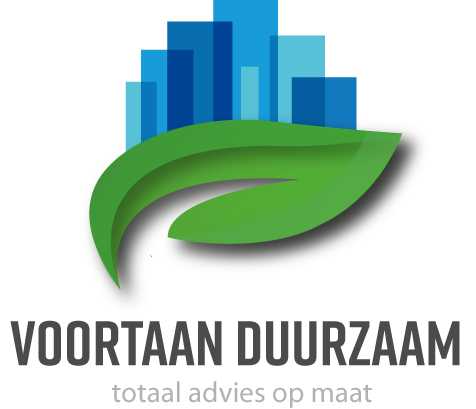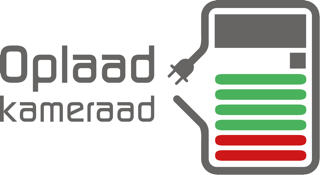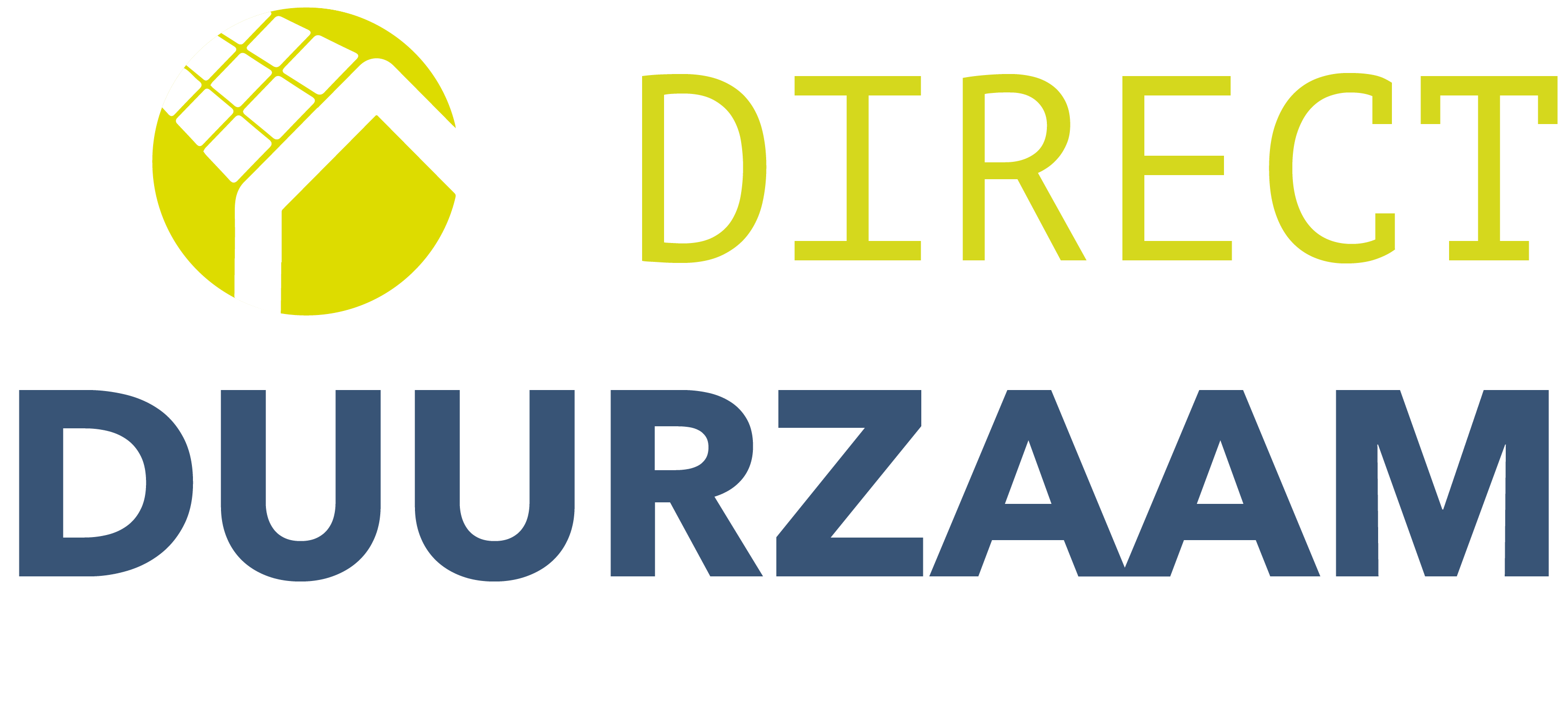 Een goed gesprek met een ervaren marketing en communicatie bureau?